It Offers Value Added Services to the Physician, because it Provides the Ability to: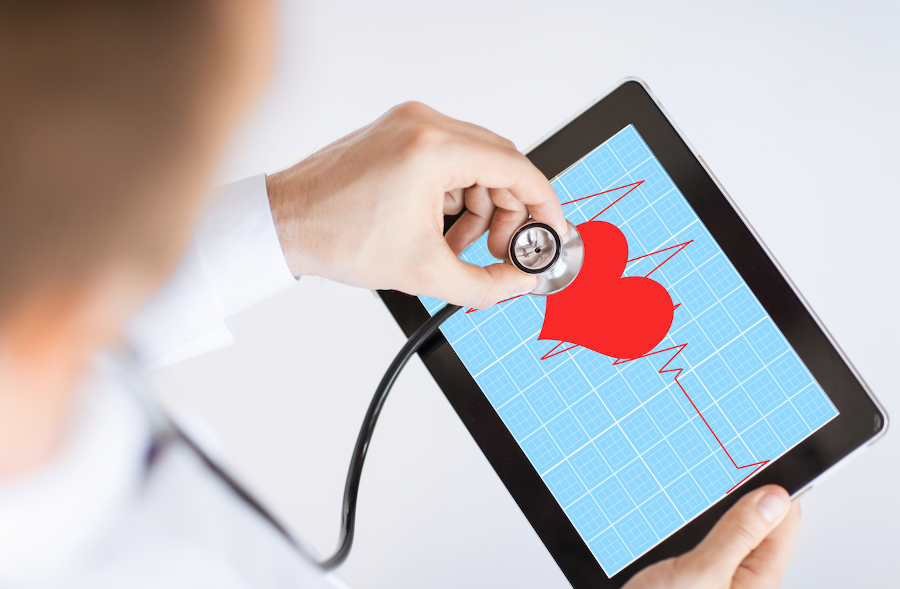 Have Full management of your Clinic, with Security and Flexibility through the Internet, in all your devices, with NO installation (for example, with Firefox or Chrome).
Get Connected to the central e-prescription system. You, the physician, can prescribe drugs through MyHealthAngels platform , without the need of a secondary prescription System.
Get E -Notification future: Automatic notification to you (the physician) regarding the laboratory results of your patient.
Get Lab Results module for documenting your patient's laboratory results, with automatic transfer to you and your patient's Personal Health Record.
Decide which results, exams, etc., the patient is going to have access to.
Create & Manage Clinical Health Record (CHR) for the proper organization of your, clinic or multi-clinic. Complete and easy to use, quick and effective for extracting clinical conclusions about the past, the present and future of your patients. It Provides management services for diagnoses, patient visits, medical notes, measurements, medical history, appointments, medications, referrals, procedures, etc.
Have Quick and secure storage as well as recall of medical information, thus gaining time from searching.
Personal Health Record (PHR) to your patients that provides management of their personal Medical Data. Your patients do not need to carry any more their medical information (exams, laboratory results etc.), or trying always having them in the right order (chronological or other), while the risk of loss or corrupted data is eliminated. A great new offer for your patients.
Referral to another Physician or Laboratory: the system generates referrals for use to other physicians or health Providers.
Get Automatic system updates that are readily available to You (4 times per year).
Collect information regarding: health status, preventive medicine, fitness and nutrition from your patients.