It Improves the Quality of the Patients Health, because: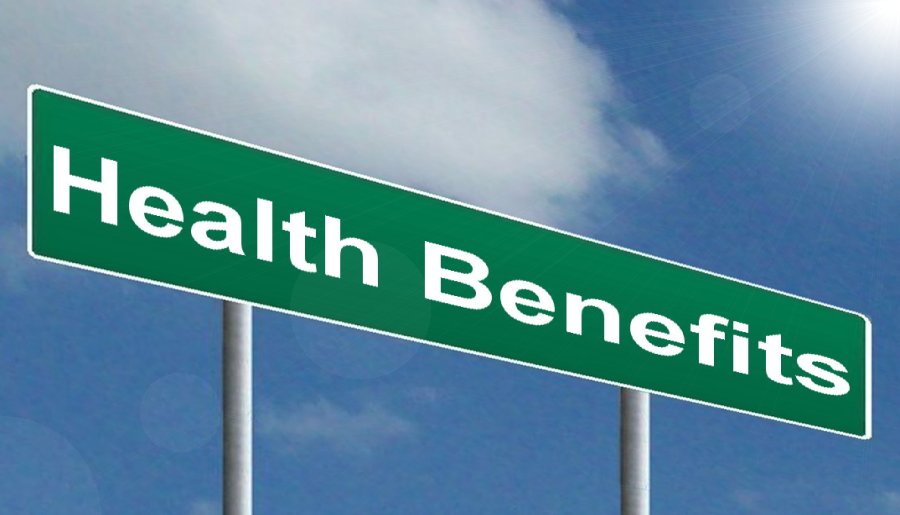 They are going to have their own Personal Health Record, with all their Medical History recorded and all of the data gathered together, organized.
They are going to have the Ability to Update the Personal Health Record Data, directly, on their own too , by recording whatever they believe that is important regarding their health. It could be about an isolated medical incident (like an allergy) or about Chronical Diseases (like (diabetes , arterial hypertension etc.) FROM NOW ON, they can record it, by adding whenever they want, even measurements that they take (like blood glucose, in their Personal Health Record blood pressure etc.), adding more information their Medical History, while informing (if they want to) you, the Physician automatically. Basically, the Patients are going to create on their own, an 'Evolution Health Record' , thus preserving and keep tracking!
They do not need to "carry'' the Medical Files, because the Personal Health Record, is always available through Internet!
The Personal Health Record is automatically maintained and it cannot be damaged by 'time' like the ordinary paper-type health records, while the Medical Data are always kept in the correct order (chronological or other)!
The Personal Health Record, is updated automatically with NEW Medical Data, from the Physician or Health provider (like Diagnostic Centers etc)!
They are going to be Informed Immediately regarding maters of Health and Prevention!